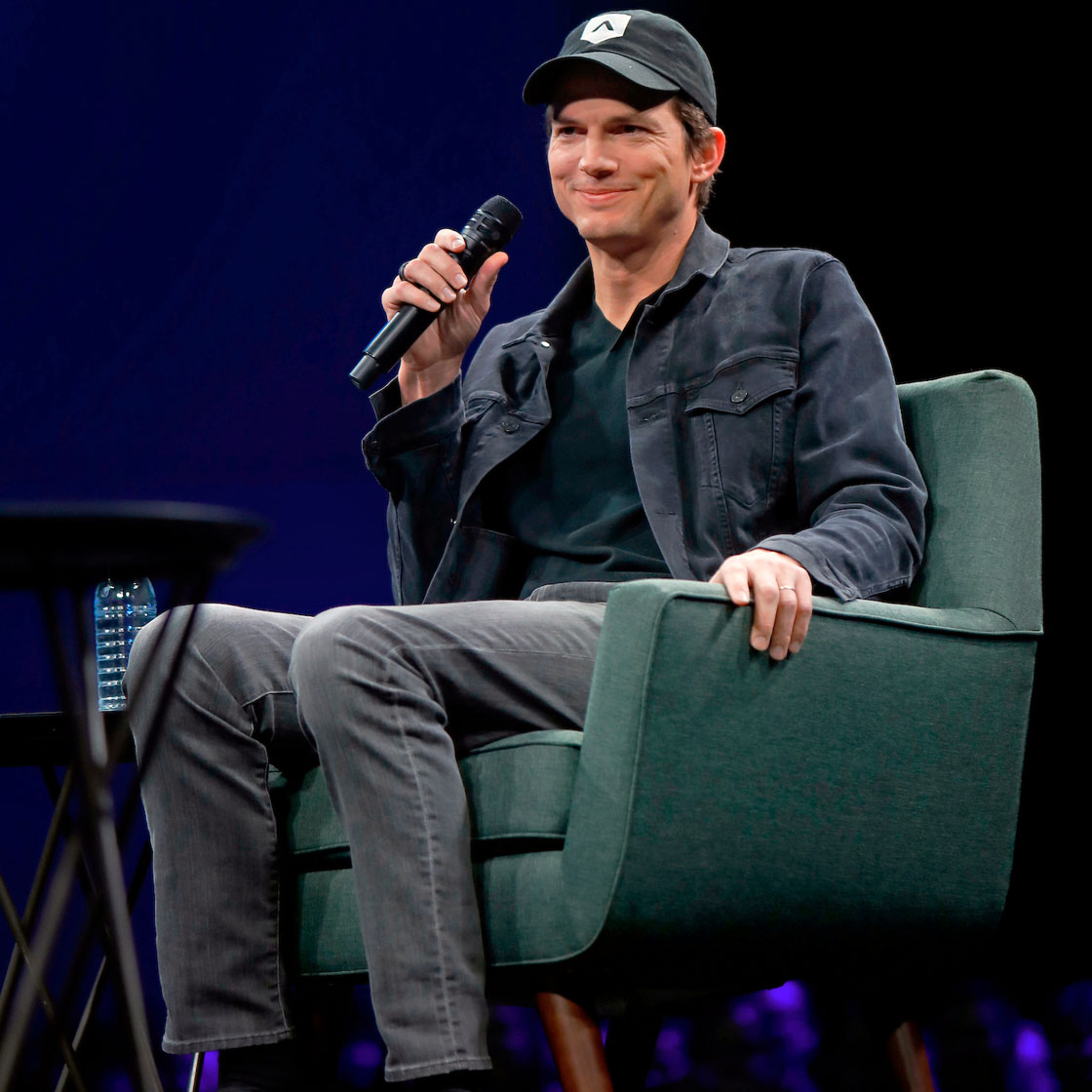 Intuit
Talent: Ashton Kutcher
PR Firm: Access Brand Communications
Achievement: DLB was asked to recommend a well-known celebrity who had genuine business acumen and would appeal to a discerning crowd.
Ashton attracted over 5,000 people to hear his personal journey of becoming an entrepreneur and investing in startup companies.
His star-appeal enticed the media to cover the event and his humble and passionate delivery wowed the audience and generated a standing ovation.