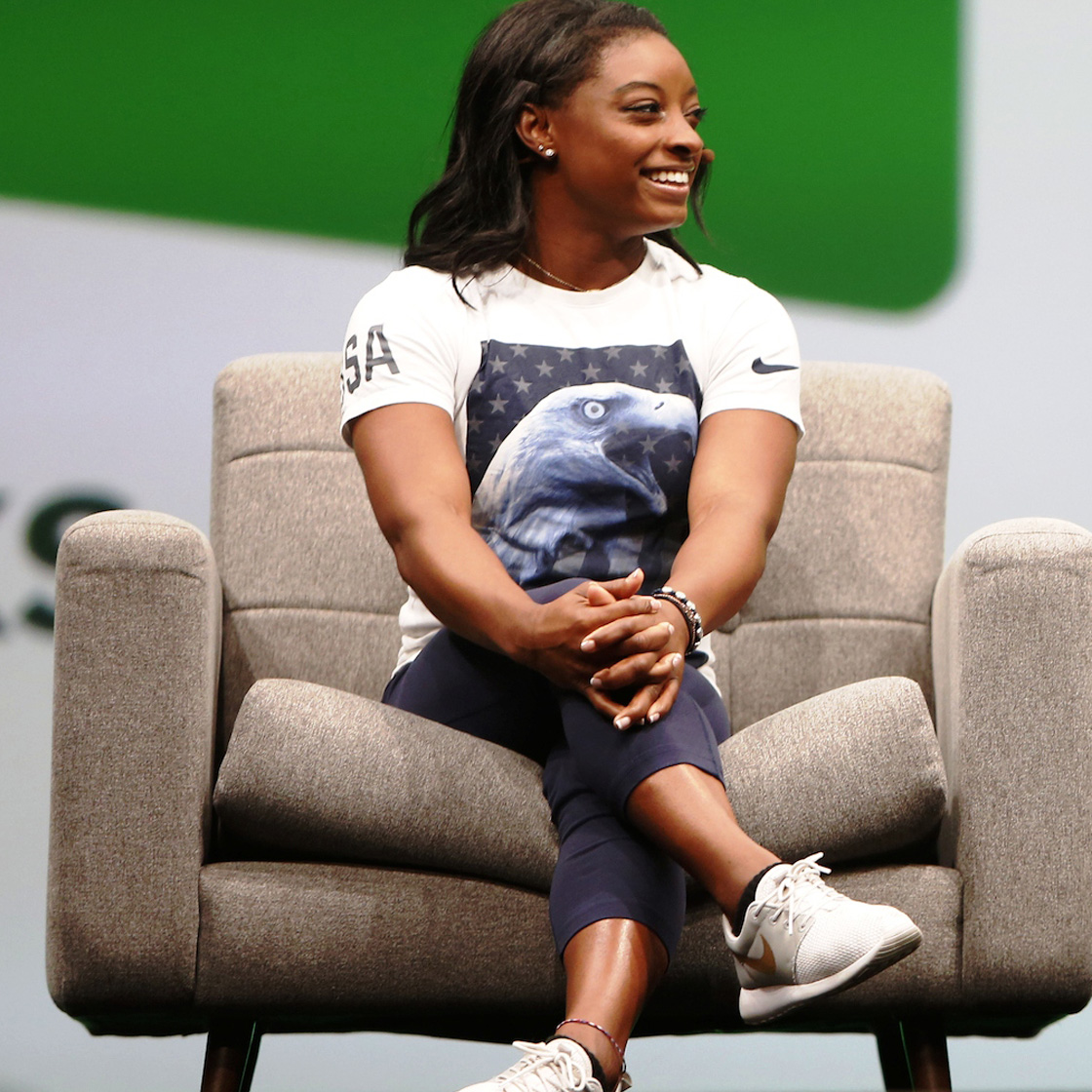 Intuit
Talent: Simone Biles
PR Firm: Access Brand Communications
Services: Media interviews, personal appearance, on-stage Q&A and social posts.
Achievement: DLB secured Olympic Gold Medalist Simone Biles for the Intuit event fresh off her amazing performance at the Rio games.
She was a perfect addition to the two-day event where her inspirational message of dedication and Olympic success struck gold with the 5000 attendees.