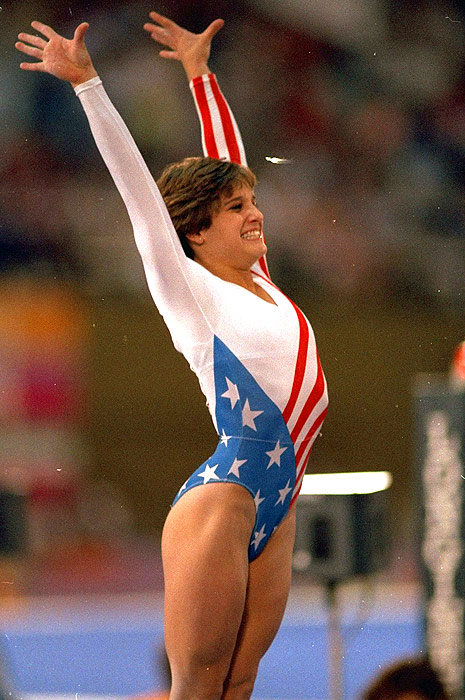 Throwback Thursday: Mary Lou Retton Sticks the Landing.
Throwback Thursday: Mary Lou Retton Sticks the Landing.
https://dlbltd.com/wp-content/uploads/2015/01/mary-lou-retton.jpg
465
700
Darcy L Bouzeos
https://secure.gravatar.com/avatar/28401f24f5c1bdf83230243333ea8140?s=96&d=mm&r=g
In 1998, marketing executives for Lipton Tea came to DLB to help activate a spokesperson campaign. The team had internally brainstormed around possible celebrity spokespersons, deciding upon a particular female Olympian.  They then looked to us to oversee the process of negotiating the agreement with the Olympian and her agent.
However, once we heard the theme for the campaign, "Small Impact – Big Changes", DLB immediately felt that Mary Lou Retton (especially because of her small and compact….yet powerful presence) would be a more strategic spokesperson selection.
We made our recommendation (although we would have been happy to follow through on the original idea) and were pleased when the marketing team agreed with the concept. With our guidance, Lipton Tea shifted gears and we were given the green light to move forward in securing Retton.
Retton did a tremendous job throughout the campaign and proved to be the perfect spokesperson to communicate the key message points of how simple, relaxing habits (such as taking a bath and drinking Lipton Tea) can make a big impact in one's life.
Lesson learned:  For brands and their agencies – it is important not to become married to a specific talent.  It is best to assess all possible candidates and be open to other ideas to ensure the most strategic spokesperson is selected.
Follow DLB on Twitter: @DLBSpokesperson