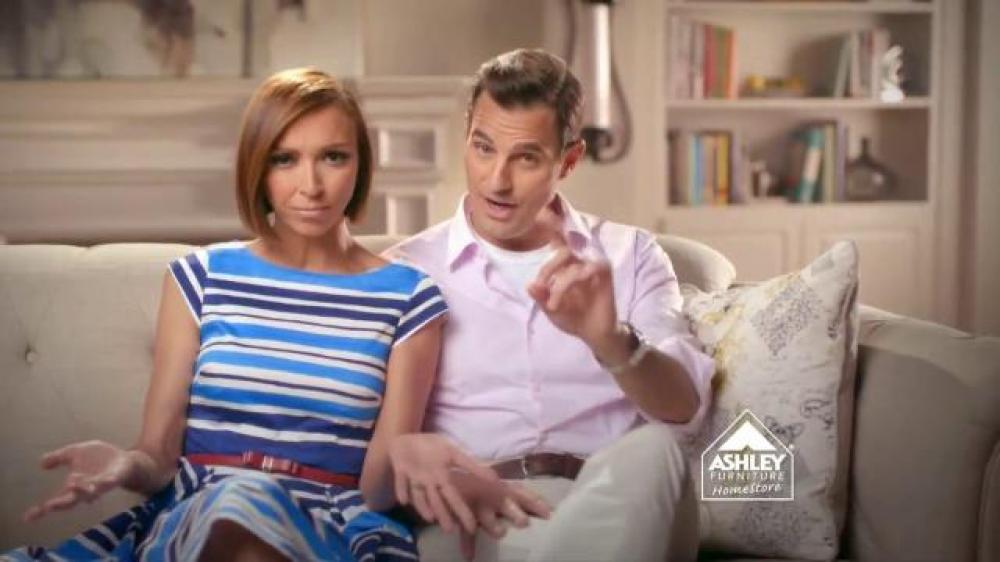 Throwback Thursday: Before there was Bill and Giuliana for Ashley Furniture…
Throwback Thursday: Before there was Bill and Giuliana for Ashley Furniture…
https://dlbltd.com/wp-content/uploads/2014/10/ashley-furniture-stars-and-stripes-ft-giuliana-and-bill-rancic-large-2.jpg
1000
562
Darcy L Bouzeos
https://secure.gravatar.com/avatar/28401f24f5c1bdf83230243333ea8140?s=96&d=mm&r=g
Wickes Furniture – Early 1990s
When you think of furniture stores, what brand do you think of? Ashley Furniture, perhaps? Ashley Furniture is currently airing their celebrity-casted commercials with Bill and Giuliana Rancic so they may be top of mind. But years ago, another furniture store was quite innovative and creative by showcasing a variety of "personalities" in their spots.
DLB was hired by Wickes Furniture's advertising agency to secure prominent individuals in the areas of sports and pop culture for a multi-year television campaign. We suggested Tommy Lasorda (manager of the LA Dodgers), Toni Kukoc (Chicago Bulls), Walter Payton (Chicago Bears), and Dr. Ruth Westheimer (renowned sex therapist). All were accomplished in their respective fields and had engaging personalities.
This television campaign continued for years because it was entertaining, playful, and elevated an often boring subject of home furniture to a more sexy and entertaining platform. Who would have thought furniture could be so much fun!
Lesson learned: Even less than exciting products like furniture can be showcased in an informative and entertaining manner, if paired with intriguing and popular personalities.
Follow DLB on Twitter: @DLBSpokesperson