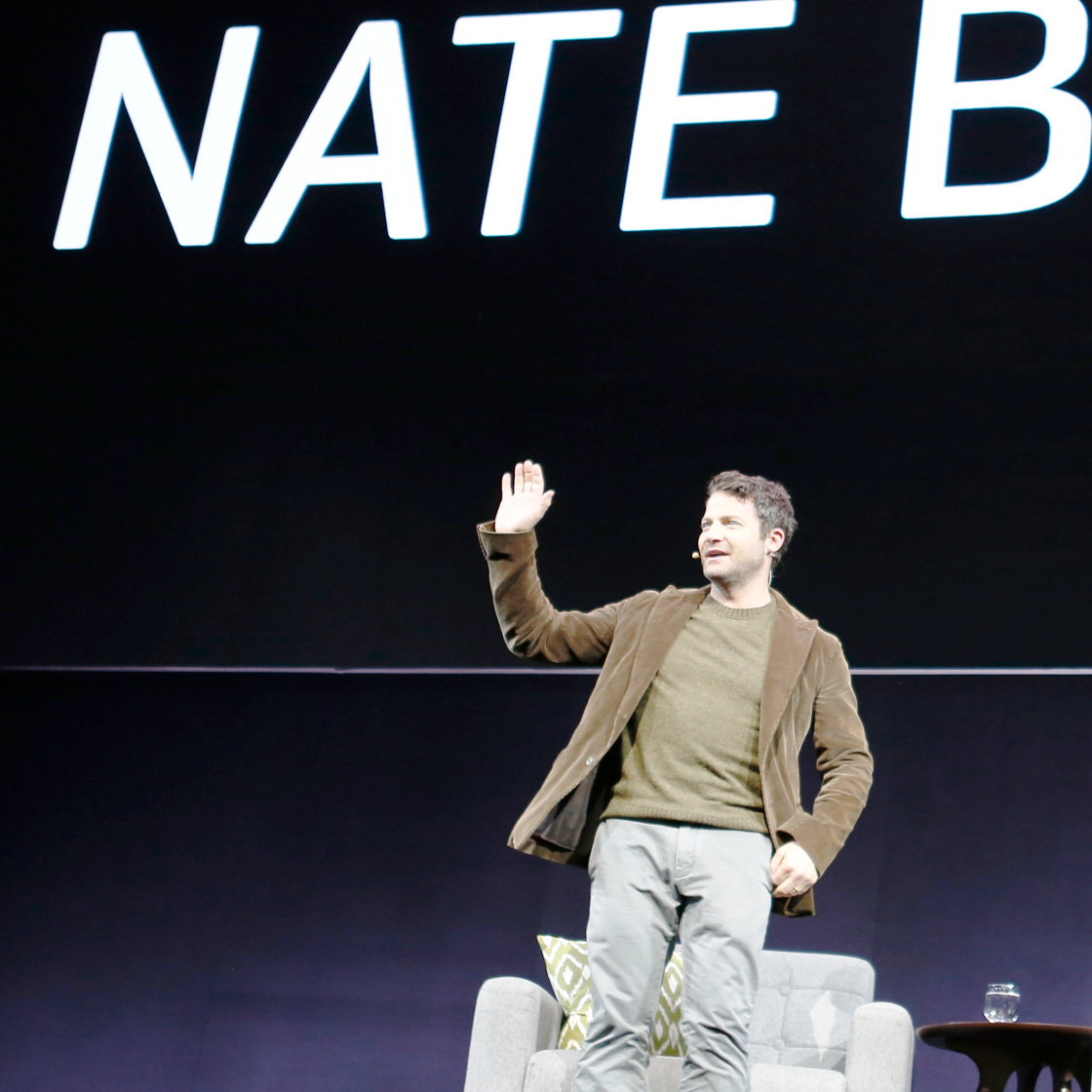 QuickBooks
Talent: Nate Berkus
Services: Book signing, fireside chat, media interviews, social posts and meet & greet.
Achievement: DLB was tasked to pin-point a celebrity entrepreneur that would be immediately recognizable and appeal to a diverse audience.
We recommended interior designer, author and television personality Nate Berkus who was incredibly engaging as he shared his business journey in an informative and heart-felt manner.