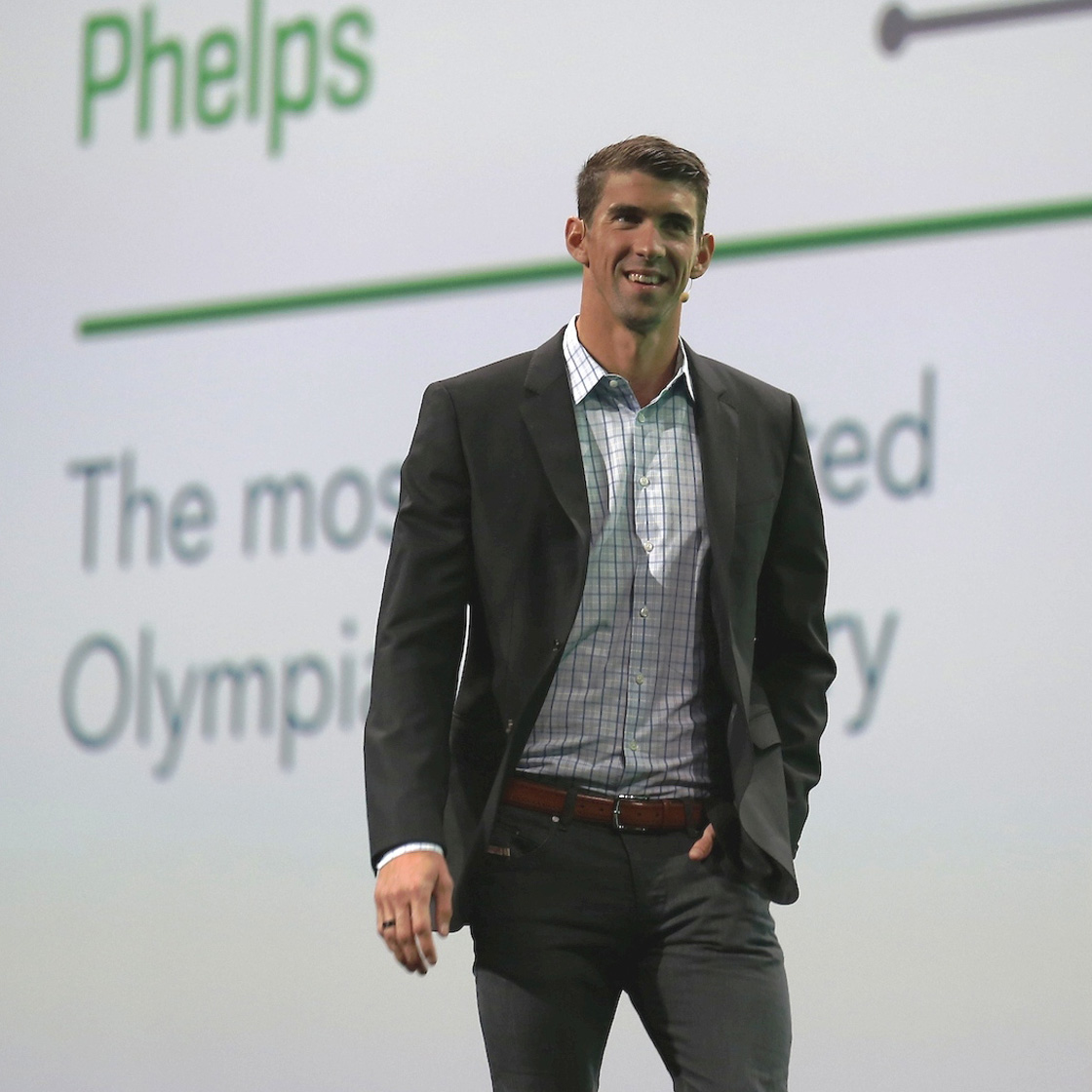 QuickBooks
Talent: Michael Phelps
PR Firm: Access Brand Communications
Services: Media interviews, social posts, on-stage Q&A and participation in a private meet & greet.
Achievement: This program is a proud illustration of the value we bring to our brand and agency clients.
DLB recommended and secured Michael Phelps within a 36 hour time period.
Making it even more unique, Phelps was still competing at the Rio Olympic games while the negotiations were taking place.
We finalized the formal agreement for him to participate in this small business conference – all before he returned home with his five new gold medals – which allowed QuickBooks to make a big splash with its press release, announcing Phelps' participation.