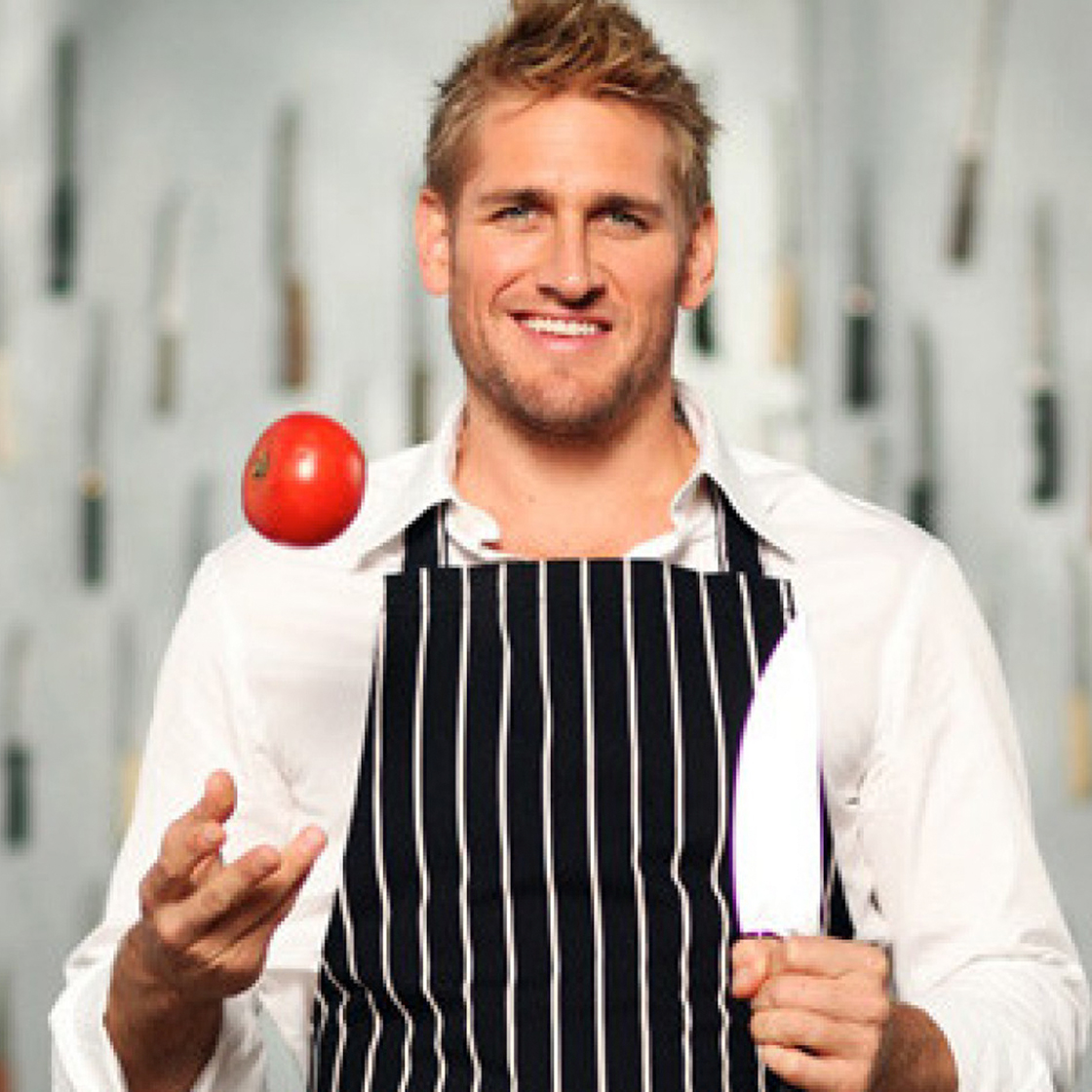 Merillat Kitchen Cabinetry
Talent: Curtis Stone
PR Firm: HY Connect and Olson Engage
Services: Multi-media program entailing television commercials, SMT's, national interviews, product demonstrations and personal appearances.
Achievement: Our team structured and negotiated a multi-faceted advertising and PR agreement with celebrity Chef Curtis Stone for a year-long marketing program.
Chef Stone perfectly embodied Merillat's brand image of quality, versatility and fun and he so resonated with Merillat's key consumer base (women 25-54), that Merillat had DLB extend the agreement for a second year.