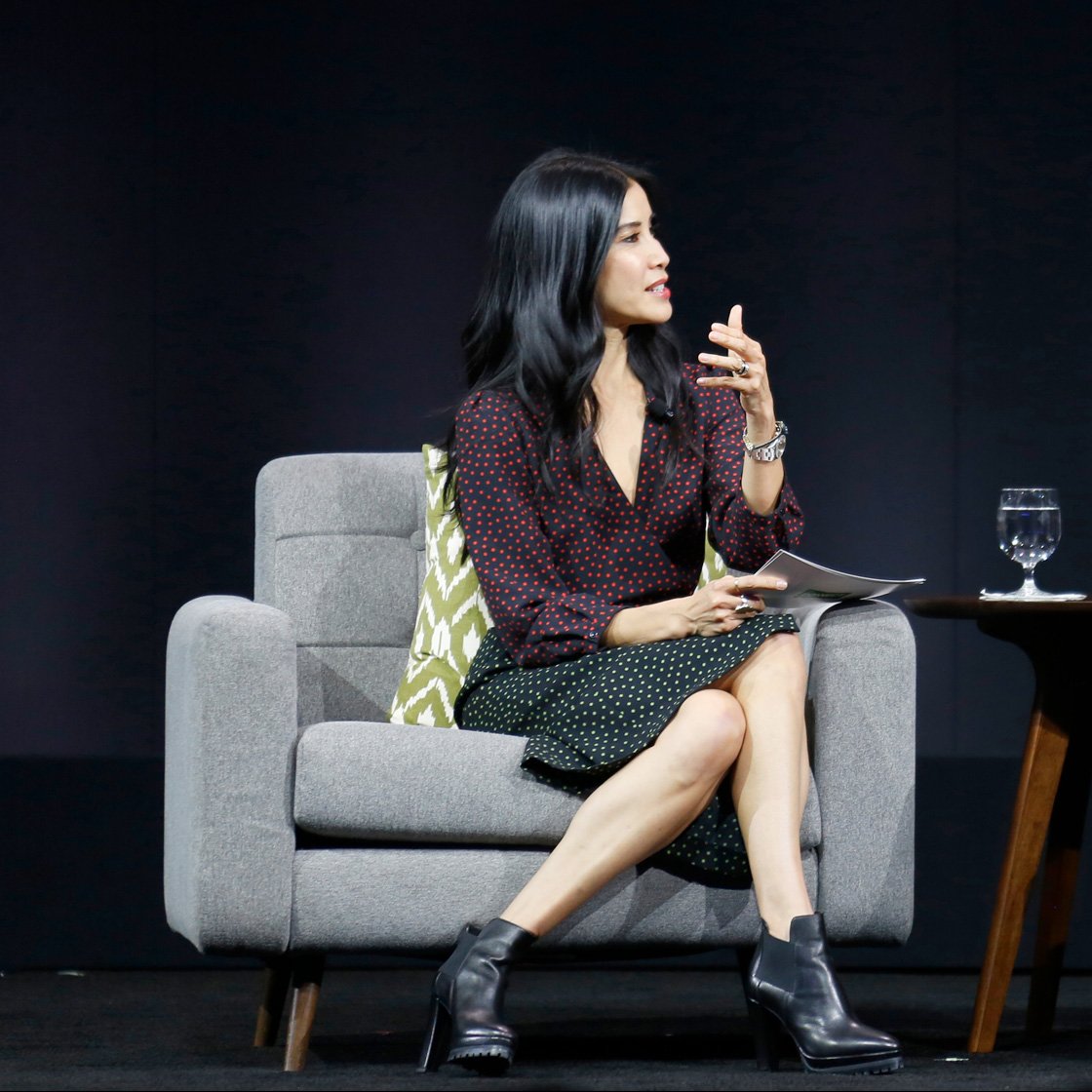 QuickBooks
Talent: Lisa Ling
Services: Master of Ceremonies.
Achievement: DLB was asked for suggestions of prominent journalists and personalities to serve as M.C. for QuickBooks Connect conference in San Jose.
DLB recommended media personality Lisa Ling who introduced to the main stage the variety of accomplished CEO's and influencers and directed the fireside chat questions and panel discussions in an insightful and entertaining fashion.