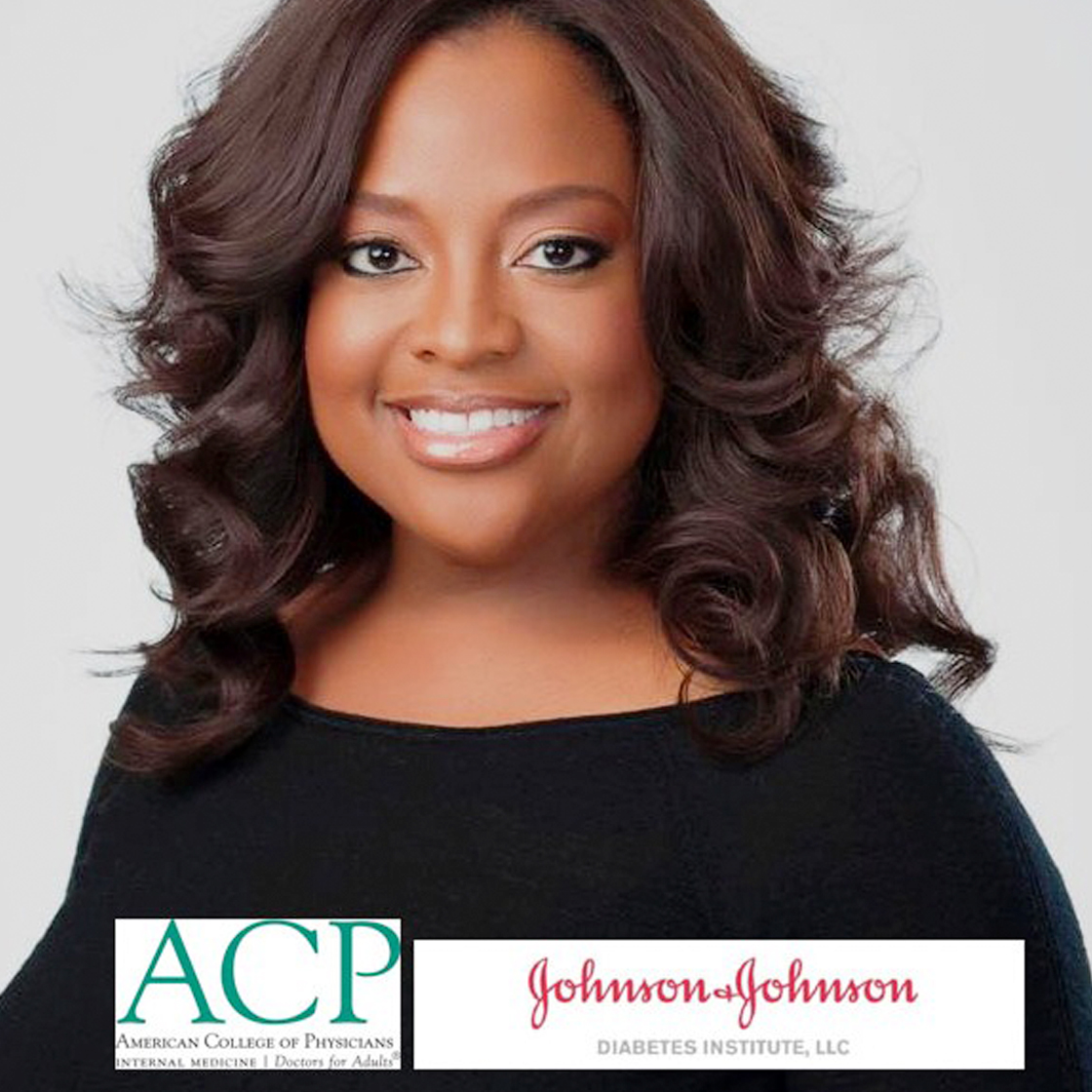 Johnson & Johnson
Talent: Sherri Shepherd
Services:Educational content on Type 2 Diabetes.
Achievement:DLB was asked to identify African-American celebrities who suffered from Type 2 diabetes and who were committed to helping educate the community on the dangers of living with diabetes untreated. We presented over two dozen celebrities who fit the criteria of this project, and strongly recommended Sherri Shepherd to serve as the face of this important issue.
The marketing team embraced our recommendation and DLB secured Shepherd for this two year educational program, which brought much needed attention to this serious health condition.