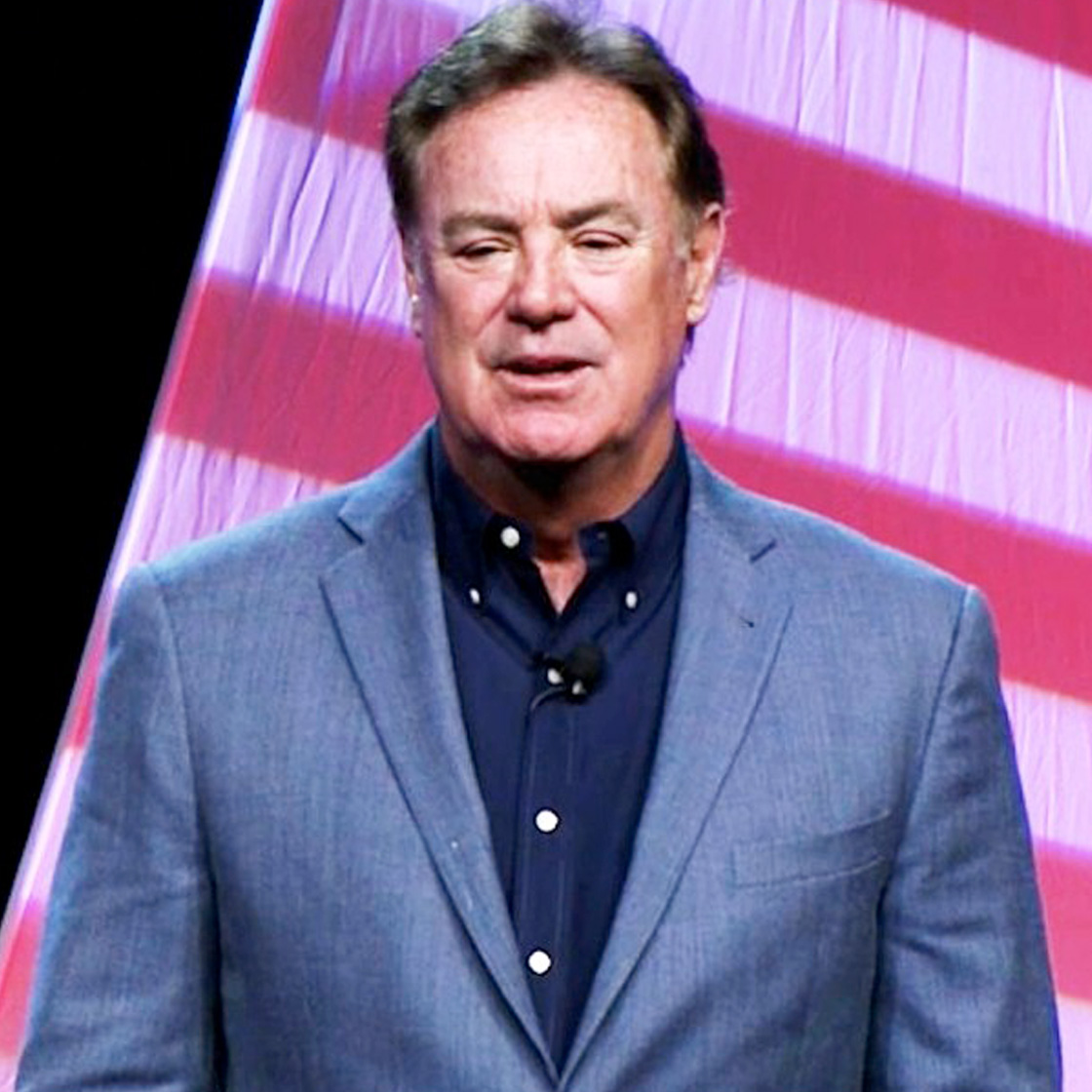 Intuitive Surgical
Talent: Jim Craig
Services: Keynote speech and meet & greet.
Achievement: DLB was tasked with securing a prominent speaker for Intuitive Surgical's internal sales meeting.
Famed "Miracle on Ice" goalie and 1980 Olympic gold medalist Jim Craig did a phenomenal job delivering a passionate and inspirational message of strength and accomplishments on and off the ice.