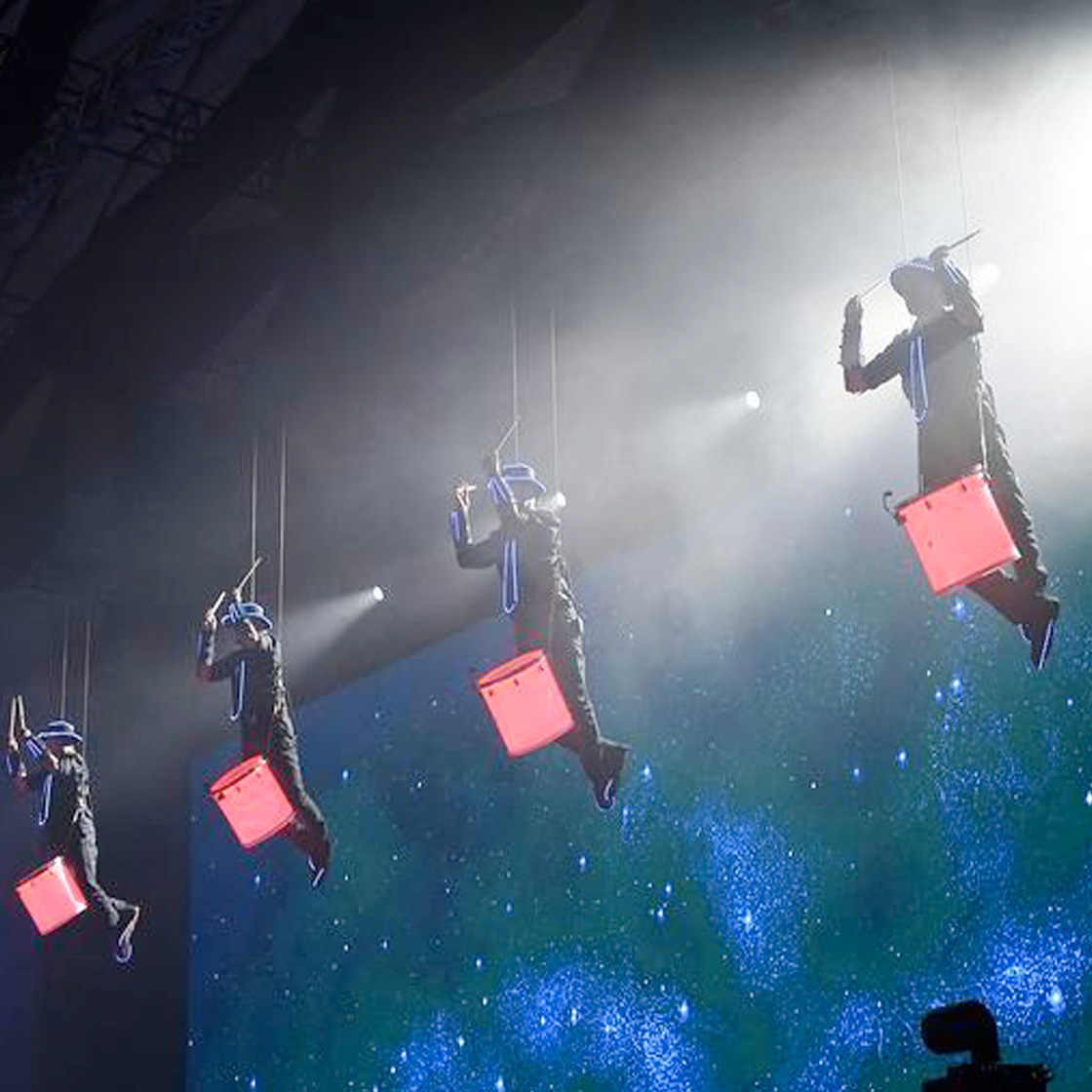 Alibaba
Talent: Flying Drummers
Experiential Marketing Firm: George P. Johnson


Services: Opening-act entertainment for main stage.
Achievement: The China-based conglomerate Alibaba Group looked to DLB for suggestions of opening acts for its Gateway 17 conference held in Canada.
The musical/technology group Flying Drummers performed high-above the audience, appearing to float. The attendees were mesmerized by this visual and acoustic state-of-the-art performance.