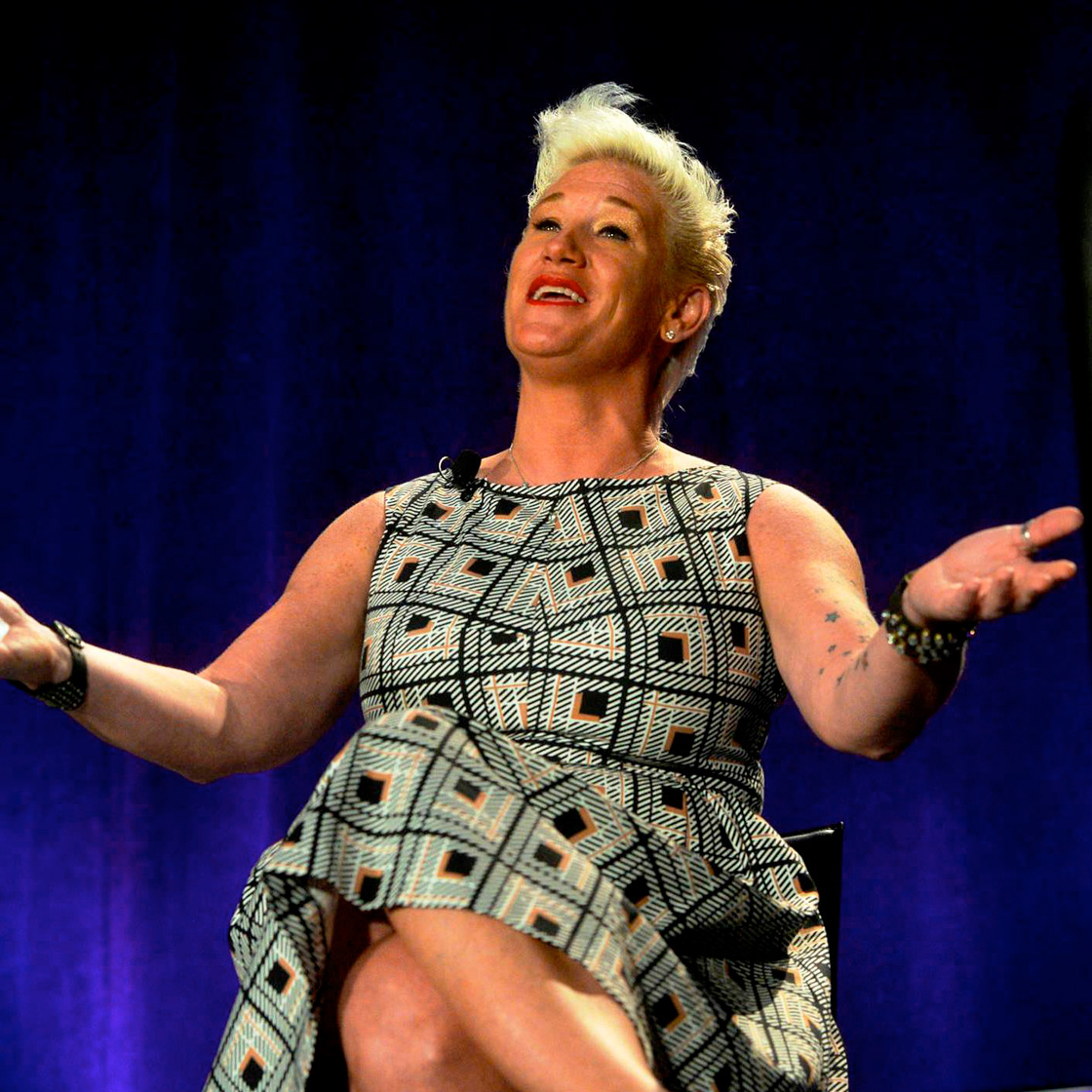 St. Joseph's/Candler Hospital
Talent: Anne Burrell
Services: Media interviews, meet & greet and keynote speech.
Achievement: For eight consecutive years, St. Joseph's/Candler Hospital has looked to DLB to recommend talent for its annual fundraising event.
Our suggestion of celebrity chef Anne Burrell added a new twist. The 1800 attendees of the Smart Women's Luncheon loved Burrell's message along with her fun cooking tips and anecdotes.