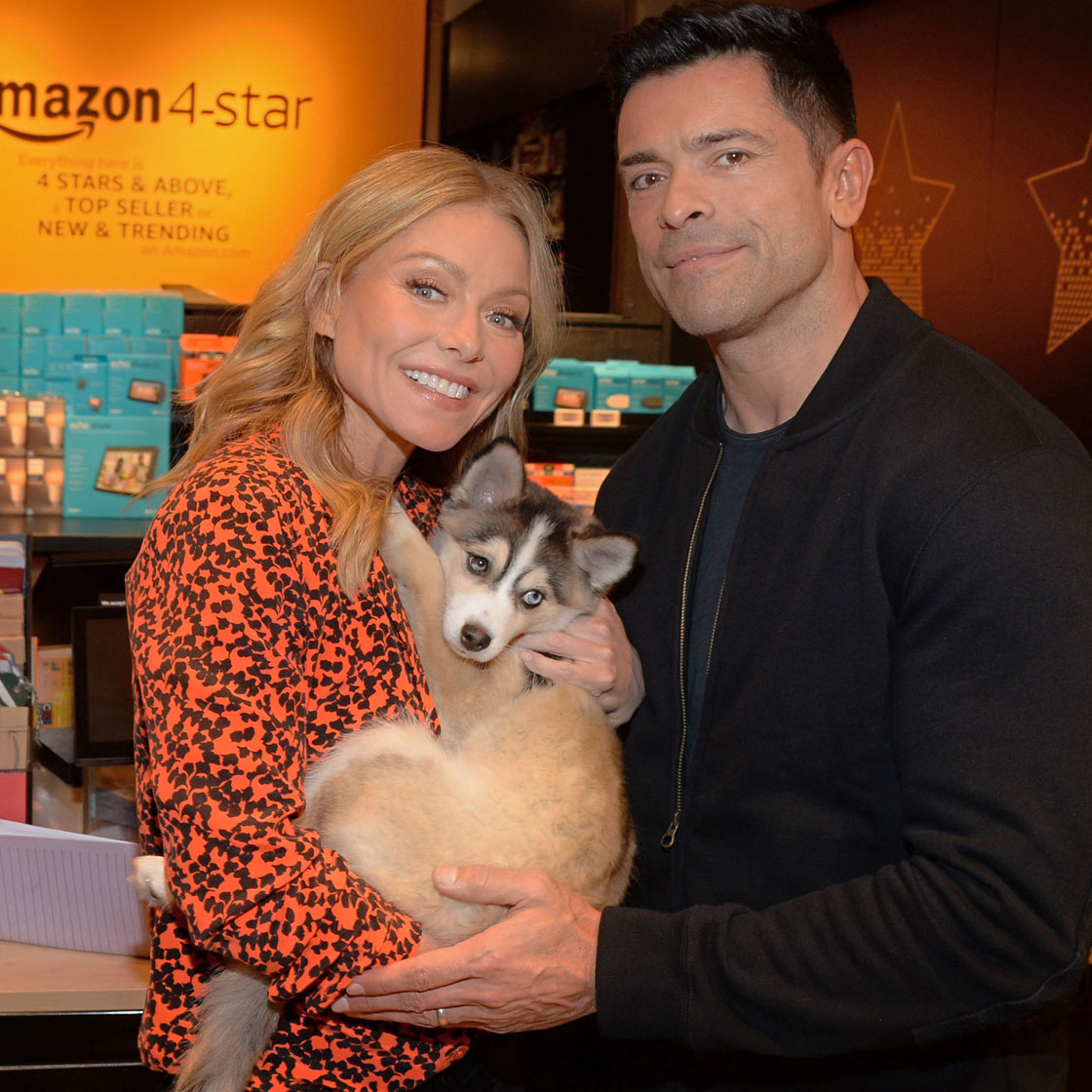 Amazon
Talent: Kelly Ripa and Mark Consuelos
Services: National and local media interviews, personal appearance and social posts.
Achievement: Amazon looked to DLB to recommend top-tier celebrities to participate in its Holiday Delivering Smiles campaign and we strongly recommended Kelly Ripa and husband Mark Consuelos.

The campaign entailed Kelly and Mark shopping at Whole Foods and Amazon 4star stores to deliver special gifts and "smiles" to homeless families.
Kelly and Mark were exemplary spokespersons and the media coverage was extensive.
They hit key message points during the media interviews and shared their genuine kindness and joy with the deserving families.