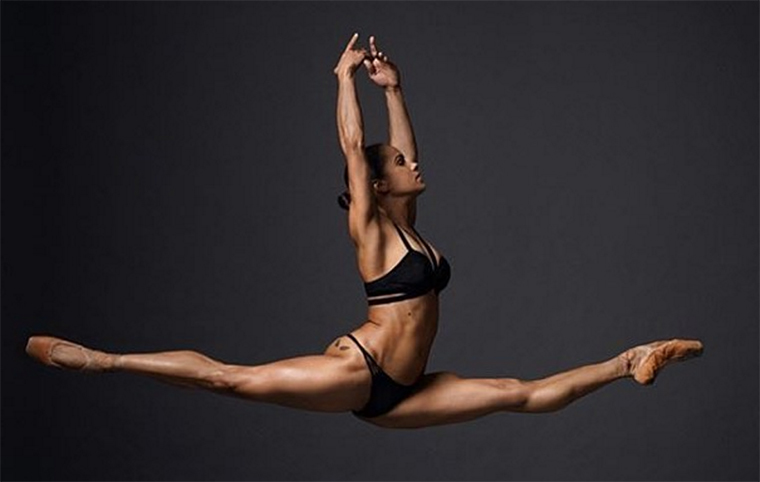 Misty Copeland leaping onto the endorsement stage.
Misty Copeland leaping onto the endorsement stage.
https://dlbltd.com/wp-content/uploads/2016/05/Misty-Copeland2.jpg
760
482
Darcy L Bouzeos
https://secure.gravatar.com/avatar/28401f24f5c1bdf83230243333ea8140?s=96&d=mm&r=g
Ballet dancer Misty Copeland is gathering up endorsement deals quicker than you can do a plié.
Before Prince cast her as a ballerina in his 2009 "Crimson and Clover" video, Copeland was virtually unknown outside of the insulated ballet world.
But that all changed in 2014 when Under Armour included Copeland in its "I Will What I Want" campaign which catapulted the then 30 year old dancer onto the national stage.
Shortly thereafter, she gained widespread notoriety when she became the first black principal dancer at the American Ballet Theater in New York.
Now, in addition to her continued work for Under Amour, Copeland is brand ambassador for Dr. Pepper and Seiko.  And Mattel recently announced it's making a Barbie doll in her likeness as part of its "Sheroes" campaign which showcases women who are breaking boundaries.
Copeland is a talented and accomplished ballet dancer, but her story of overcoming incredible odds has contributed to her being recognized as an inspiring role model and a "get" for brands.
She started dancing very late (13 years old), had a short, muscular body (which is the antithesis of most ballet dancers) and oh yea, she's black (in an very lily-white sport).  But none of these things stopped her from excelling in a sport she loved and as a result, Copeland has carved out an enviably perch in the endorsement world.
You go Misty!
DLB – Procuring celebrities, athletes and influencers for companies, agencies and non-profits
Follow DLB on Twitter: @DarcyLBouzeos