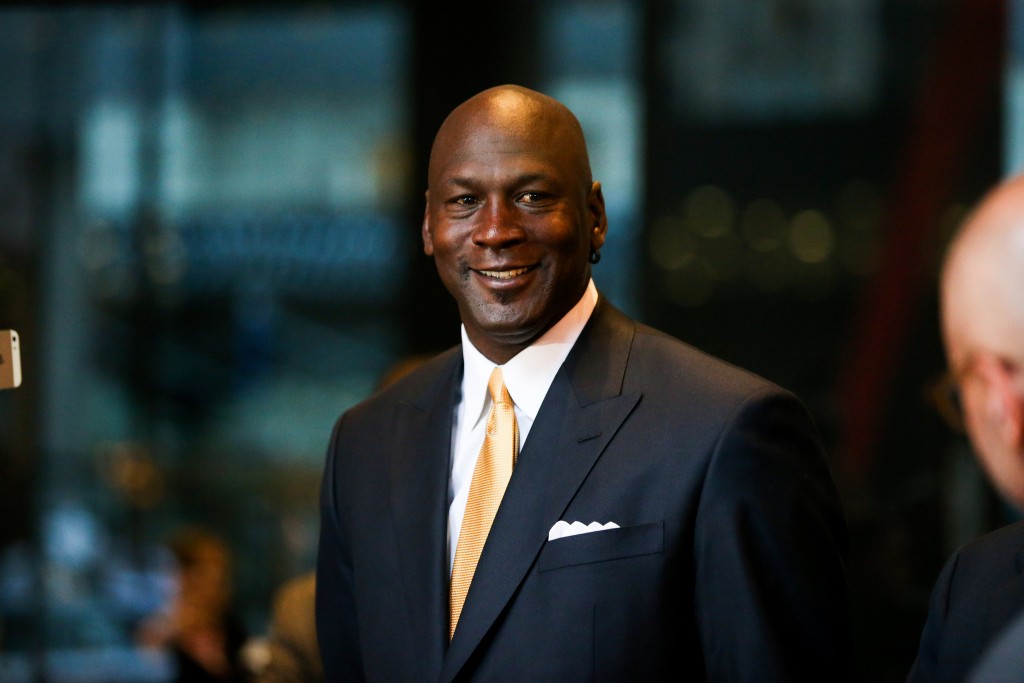 Michael Jordan…a threat off the court too!
Michael Jordan…a threat off the court too!
https://dlbltd.com/wp-content/uploads/2015/08/Michael-Jordan-1-1024x683.jpg
1024
683
Darcy L Bouzeos
https://secure.gravatar.com/avatar/28401f24f5c1bdf83230243333ea8140?s=96&d=mm&r=g
Michael Jordan is known as a fierce competitor and we may see more of that spirit as he is scheduled to testify in federal court in the damages phase of a lawsuit he brought against the supermarket chain, Dominick's.
In 2012, the court ruled that Safeway (the parent company) violated the Illinois Right of Publicity Act when it used Jordan's name in a print advertisement that ran in Sports Illustrated magazine six years ago.
Jordan and his team of lawyers are now seeking a monetary award to compensate him for the damage done to his brand.
This is a good reminder to all brands that try to align with a popular celebrity or athlete without having their explicit approval.
It will probably result in bad publicity – and a hit to the pocket book.
Follow DLB on Twitter: @DarcyLBouzeos