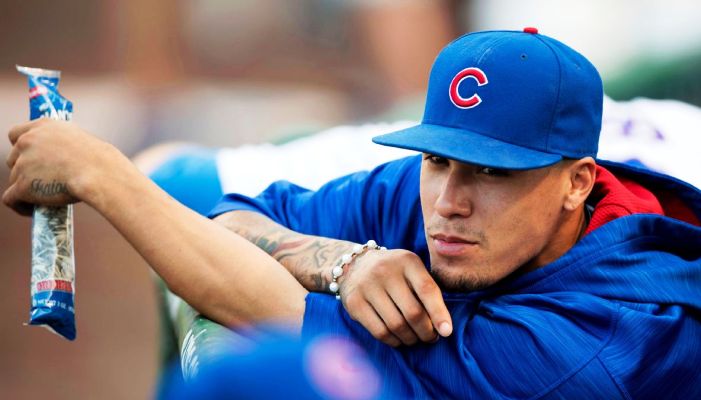 Madison Avenue is finally noticing Chicago Cubs players.
Madison Avenue is finally noticing Chicago Cubs players.
https://dlbltd.com/wp-content/uploads/2017/07/BAEZ.jpg
701
400
Darcy L Bouzeos
https://secure.gravatar.com/avatar/28401f24f5c1bdf83230243333ea8140?s=96&d=mm&r=g
Understandably, brands have not been jumping up and down to sign Chicago Cubs players for endorsements given the team's notoriety of being a long-time loser.
Sure, some players like Mark Grace and Ryne Sandberg captured a few local marketing deals during their playing days, however most of the other Cubs have been left in the dust.
But, a World Series win sure has changed the landscape!
Javier Baez, the Cubs infielder is finally getting a little love from advertisers.
David Seeds recently announced Baez as its newest brand ambassador.
Baez supposedly consumes seven packs of sunflower seeds a day so, along with him being one of the best and charismatic players on the field, this seems like a perfect fit.
Baez will be showcased on the company's packaging, similar to how New York Yankees superstar Derek Jeter was utilized back in 2005.
The Cubs World Series win electrified the Windy City and made many, many fans eternally grateful and fulfilled.
But it also had the affect of finally elevating the individual players to a national marketing platform.
DLB – Procuring celebrities, athletes and influencers for companies, agencies and non-profits
Follow DLB on Twitter: @DarcyLBouzeos