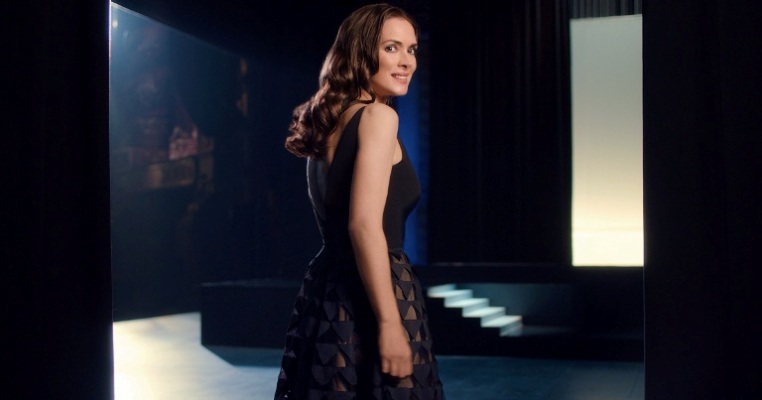 L'Oreal and spokesperson Winona Ryder – making a comeback together?
L'Oreal and spokesperson Winona Ryder – making a comeback together?
https://dlbltd.com/wp-content/uploads/2018/01/Winona-Ryder-LOreal.jpg
762
400
Darcy L Bouzeos
https://secure.gravatar.com/avatar/28401f24f5c1bdf83230243333ea8140?s=96&d=mm&r=g
Winona Ryder has had a rather uneven acting career as well as some embarrassing personal behavior, both of which could make her an unlikely brand ambassador.
Ryder was nominated for a Golden Globe 23 years ago for "The Age of Innocence", yet in subsequent years has been virtually absent from the big-screen. She also had some personal lows, with an arrest for shoplifting at Saks Fifth Avenue in Beverly Hills. But now, Ryder is riding high with a huge comeback, staring in Netflix's red-hot series "Stranger Things".
Enter L'Oreal.
L'Oreal's hair-care product line Elvive (which is designed to help refresh damaged hair) launched a new campaign Sunday during the Golden Globes broadcast, starring Ryder with the tagline "Everyone loves a comeback – damaged hair deserves one too".
Although it's stunningly shot, there was some blow-back on Twitter with folks questioning why on a night when Hollywood is trying to re-focus on women's achievements and need for greater respect and treatment, an actress' career would be compared to damaged hair.
But that response may be an over-reaction and unwarranted.
It's a commercial that grabbed attention and got people talking – and isn't that a goal of brand marketing?
DLB – Procuring celebrities, athletes and influencers for companies, agencies and non-profits
Follow DLB on Twitter: @DarcyLBouzeos