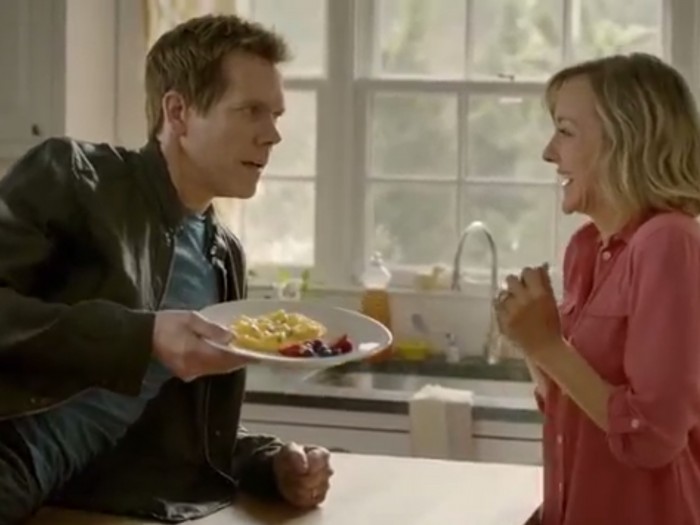 (Kevin) Bacon and Eggs!
(Kevin) Bacon and Eggs!
https://dlbltd.com/wp-content/uploads/2015/03/kevin-bacon.jpg
700
525
Darcy L Bouzeos
https://secure.gravatar.com/avatar/28401f24f5c1bdf83230243333ea8140?s=96&d=mm&r=g
Kevin Bacon is the new spokesperson for the American Egg Board in a campaign entitled "Wake Up to Eggs with Bacon".
Although movie stars traditionally do not participate in advertising campaigns (especially in the U.S.), Bacon appears to have embraced this clever use of his last name which results in a very funny web film and support print ad.
It's effectiveness lies in Bacon poking fun at himself which creates a very relatable viewing experience for the consumer.
What should we look for next – The Apple Board pairing up with Fiona Apple?
Follow DLB on Twitter: @DLBSpokesperson