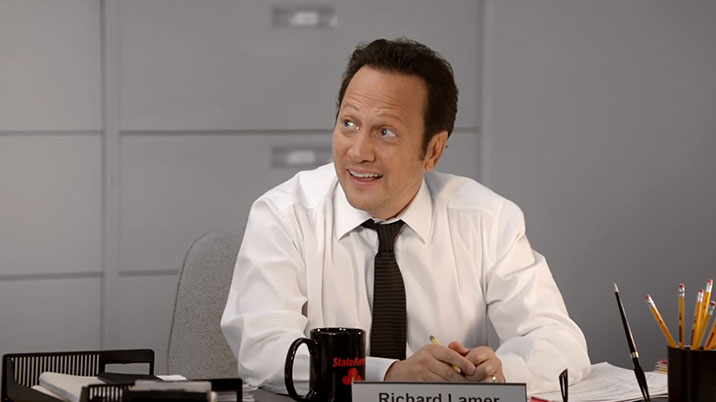 Is Your Spokesperson the Best Fit?
Is Your Spokesperson the Best Fit?
https://dlbltd.com/wp-content/uploads/2014/10/state-farm-rob-schneider.jpg
716
402
Darcy L Bouzeos
https://secure.gravatar.com/avatar/28401f24f5c1bdf83230243333ea8140?s=96&d=mm&r=g
There was a lot of buzz last week when State Farm pulled a TV commercial featuring former SNL star Rob Schneider. Since State Farm sells health insurance, intense social media criticism erupted when attention was drawn to Schneider's anti-vaccine views.
As DLB followed this story, we couldn't help but wonder why Schneider's views were not fully vetted prior to him being signed as a spokesperson.
It's very important….and simple to ascertain early in the celebrity spokesperson selection process, whether the celebrity "believes" in the product being sold or the message points being promoted by the brand.
DLB, on behalf of brands and our PR firm partners, always broaches the spokesperson's "beliefs" in the early discussions with the talent and their representatives.  In addition, we insert specific language in the initial Offer Letter submitted to the spokesperson that would flag any potential conflicts or contrary view points to the campaign.
We have seen instances where brands and their agencies are so excited about a particular spokesperson concept and its activation, that appropriate due diligence is not followed.
As a result, we always "blow our whistle" and slow things down, and insist that specific steps be taken to ensure the spokesperson is aligned completely with the key messaging.
Follow DLB on Twitter: @DLBSpokesperson