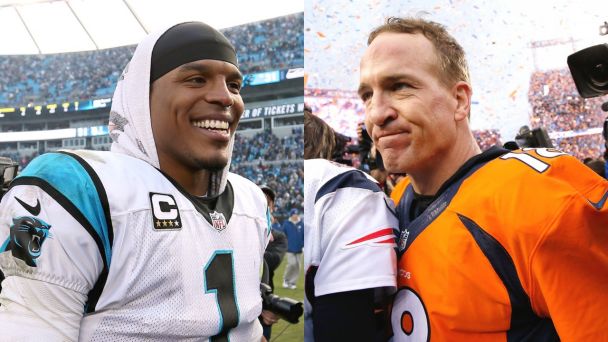 Endorsement torch being passed from Peyton to Cam.
Endorsement torch being passed from Peyton to Cam.
https://dlbltd.com/wp-content/uploads/2016/01/cam-newton-Peyton-Manning.jpg
608
342
Darcy L Bouzeos
https://secure.gravatar.com/avatar/28401f24f5c1bdf83230243333ea8140?s=96&d=mm&r=g
Who will win Super Bowl 50 is anyone's guess – but one certainty is that the world-wide stage will add to Cam Newton's endorsement appeal and bank account.
Before the start of this season, an ESPN report had Peyton as the NFL #1 endorser with Cam close behind at #2 (Peyton's 12 million to Cam's 11 million).
But that positioning will almost certainly change.
Peyton is one of the most appealing and accomplished athletes of our time and his dead-pan delivery in commercials for partners such as DirecTV and Nationwide Insurance have elevated him to cult status.  (If you haven't seen Gatorade's "Sweat it to get it" campaign, go to YouTube immediately).
But Cam already has a more diverse portfolio.  He's currently a brand ambassador for Under Armour, Beats by Dre, Gatorade, L'Oreal's Drakkar fragrance,  Dannon's Oikos yogurt, Charlotte-retailer Belk, Carolinas Healthcare system and EA Sports.
Cam is a good communicator, has Hollywood-handsome looks, an infectious smile and warms hearts every time he hands the football to young kids in the end zone following a Panther's TD.
Check all those boxes on the criteria list of being a good endorser.
Oh yea, he also appeals to the millennial audience.
So on Super Bowl Sunday, relax on your couch and enjoy the game.  Cam's agent will be quite busy fielding inquiries from prospective sponsors.
It will be a good day for Cam regardless who wins.
Follow DLB on Twitter: @DLBSpokesperson