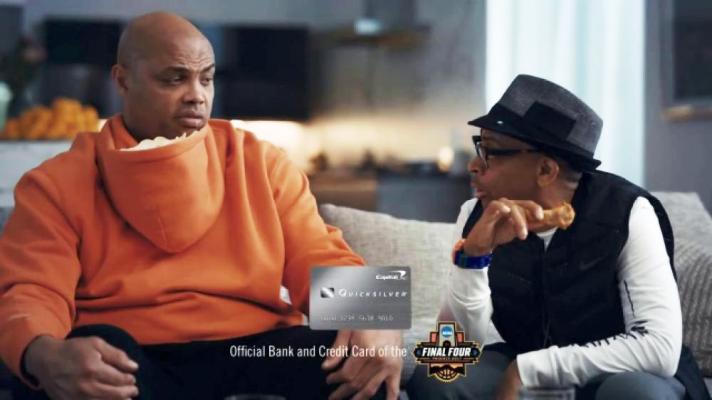 Why Charles Barkley should get a big bonus from Capital One.
Why Charles Barkley should get a big bonus from Capital One.
https://dlbltd.com/wp-content/uploads/2017/03/Charles-Barkley-Capital-One.jpg
712
400
Darcy L Bouzeos
https://secure.gravatar.com/avatar/28401f24f5c1bdf83230243333ea8140?s=96&d=mm&r=g
Capital One owns the marketing air waves during March Madness with its ubiquitous and hilarious commercials for the Quicksilver card.
The campaign stars Charles Barkley, Samuel L. Jackson and Spike Lee but let's admit it – Barkley is the star of the show.
Kudos to the writers, but if it wasn't for Barkley, the spots wouldn't work.
Barkley's self-deprecating delivery is perfect.  And although Barkley never even mentions Capital One in the commercials, the brand is receiving great buzz which is the goal of marketing efforts in this crowded marketplace.
Barkley hasn't dribbled a basketball in 17 years, however his inclusion in this campaign is pure genius.
Some brands have become skittish when picking their endorsers and Barkley's often controversial comments and beliefs could have side-lined him, but it's good to see that Capital One looked beyond the power of the politically-correct trolls and decided to simply create good marketing content.
DLB – Procuring celebrities, athletes and influencers for companies, agencies and non-profits
Follow DLB on Twitter: @DarcyLBouzeos