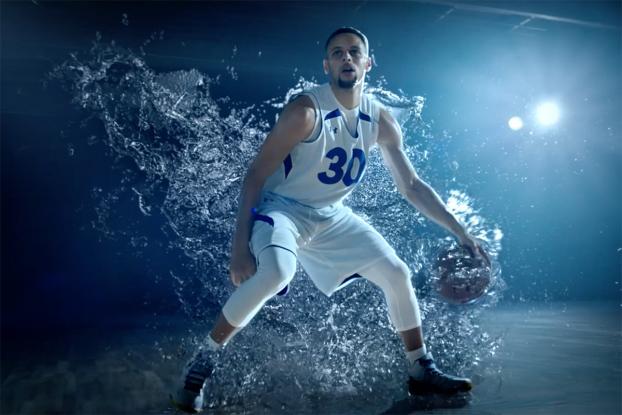 What brand DOESN'T want Steph Curry?
What brand DOESN'T want Steph Curry?
https://dlbltd.com/wp-content/uploads/2016/03/Stephen-Curry.jpg
622
415
Darcy L Bouzeos
https://secure.gravatar.com/avatar/28401f24f5c1bdf83230243333ea8140?s=96&d=mm&r=g
If there is a more popular, talented and all-around appealing endorser than Steph Curry right now – please tell us who it is.
Curry, the current MVP and best player in the NBA (sorry LeBron) is the gold star when it comes to brand ambassadors.
He appeals to all demographics including the sought after millennials, has a wholesome image, is active in charitable causes and is striving to be the greatest NBA player of all time.
Thus, water filtration brand Brita hit the spokesperson jackpot by recently signing Curry to a three-year deal to promote its filtration products and the general benefits of water. Curry will be showcased in TV commercials and PR/social media campaigns.
It's important to note, the brand alignment speaks volumes about Curry's values. It can be assumed that every beverage company approached him to lend his superstar name and likeness, but instead of promoting sugary soft drinks, Curry selected good old tap water.
The TV commercial is spectacular – and so is Steph Curry.
DLB – Procuring celebrities, athletes and influencers for companies, agencies and non-profits.
Follow DLB on Twitter: @DarcyLBouzeos