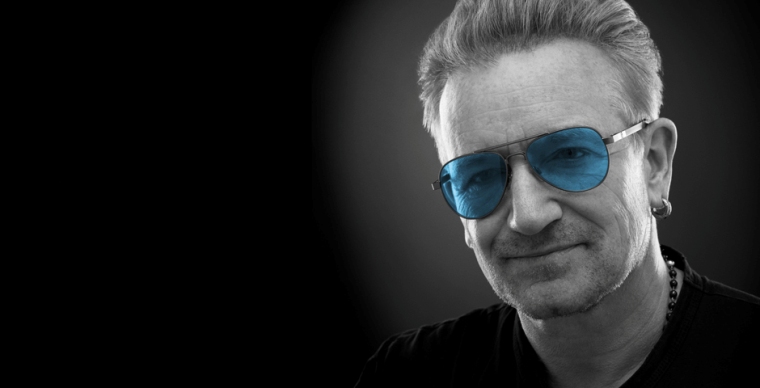 Bono's new endorsement deal – much more than sunglasses.
Bono's new endorsement deal – much more than sunglasses.
https://dlbltd.com/wp-content/uploads/2016/01/Bono.jpg
760
388
Darcy L Bouzeos
https://secure.gravatar.com/avatar/28401f24f5c1bdf83230243333ea8140?s=96&d=mm&r=g
Bono is joining the list of big-name celebrities whose endorsement deals are also improving lives and making the world a better place.
Bono has partnered with Revo eye ware to launch a new line of sunglasses.
And although this seems to be a perfect fit given Bono's affinity for wearing sunglasses – it's purpose is far greater than selling glasses.
For each pair of sunglasses sold, Revo is donating $10.00 to Buy Vision, Give Sight and The Brien Holden Vision Institute to prevent vision impairment and disease for five million under-served people throughout the world.
Revo and Bono hope to generate 10 million dollars through this campaign by year 2020 (get it?!).
Although consumers know Bono as a vocal activist, they may not be aware that the topic of eye disease is personal to him as he's been dealing with Glaucoma for over 20 years.
For marketing executives, Bono's deal is a reminder that top-tier celebrities and influencers often look for more than just a pay day in their brand partnerships. The talent understands the power and reach of their name and likeness and where possible, want to use their brand associations to also serve a greater good.
Follow DLB on Twitter: @DarcyLBouzeos